We Are The Urban School Food Alliance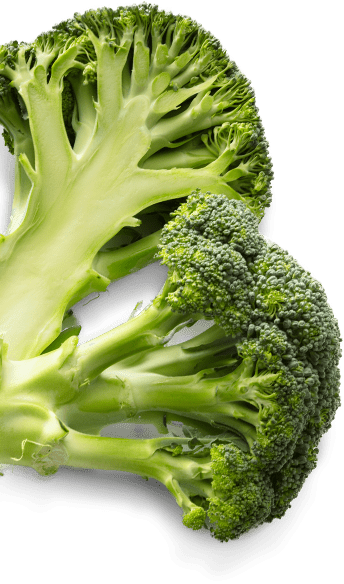 The Urban School Food Alliance is a nonprofit 501(c)(3) organization created by school food service professionals in 2012 to address the unique needs of the nation's largest school districts. Our members collaborate to share best practices, develop procurement standards, and advocate for the health and wellness of students.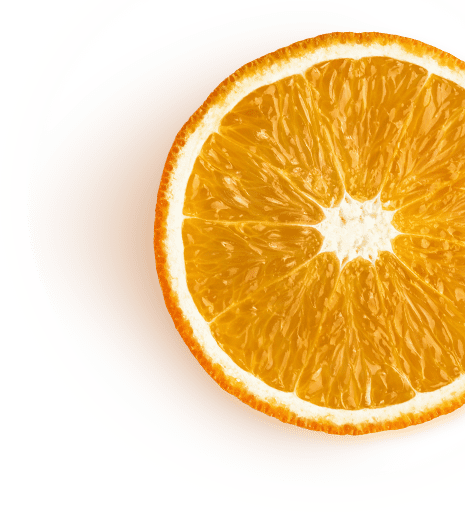 By the Numbers
Each step we take makes us hungrier for progress, resulting in more smiling students in our schools.



Million
Spent on Procurement
USFA Local Procurement Miniseries
School meals provide important nutrition to 30 million students a day. The time is now for schools to be bold and creative when considering their purchasing power and their responsibilities in serving their community. The procurement processes used by schools can have a tremendous impact on the viability of local farmers, processors, and their ability to supply healthy local food to schools.
USFA Culinary Training at San Antonio
In partnership with the Culinary Institute of America, member district school district chefs and trainers attended a one-week "Train the Trainer" on developing and improving culinary skills with a focus on plant-based menu items.
USFA Chicken Pilot Launch
The Urban School Food Alliance (USFA) is proud to announce the launch of its student tested and approved Chicken Pilot using only No Antibiotic Ever (NAE) chicken. The first-of-its kind Pilot launched in 14 participating school districts across the country bringing innovative, healthy and delicious chicken items to students, as well as causing needed disruption and change with a new healthier school food procurement model to support nutrition directors' operations.
A look into our Winter meeting
Members of USFA were excited to be together in person to learn from one another, hear updates from USDA, learn more about current research, discuss critical topics and see school meal operations firsthand at LA Unified School District. Watch this video to learn more about USFA.
A Year in Review
2022 was an eventful year for the Urban School Food Alliance! As school nutrition programs nationwide continued to recover from the pandemic and its impact on nutrition policy and supply chains, we continued work with our members and partners to transform the school food marketplace and systems. Read our latest annual report for highlights and join us in reflecting on the last year.
Our


Responsibility

With the majority of our students qualifying for free or reduced-priced meals due to financial hardships, school meals provide the most consistent source of daily nutrition for these children. As the Alliance, we understand our great responsibility to provide access to healthy meals for our students. When students eat well, they also do well in school.
Our


Approach

To provide fresh, healthy and delicious meals to students, member districts work together on policy, share best practices and leverage our purchasing power to continue to drive food quality up and costs down while incorporating sound environmental practices.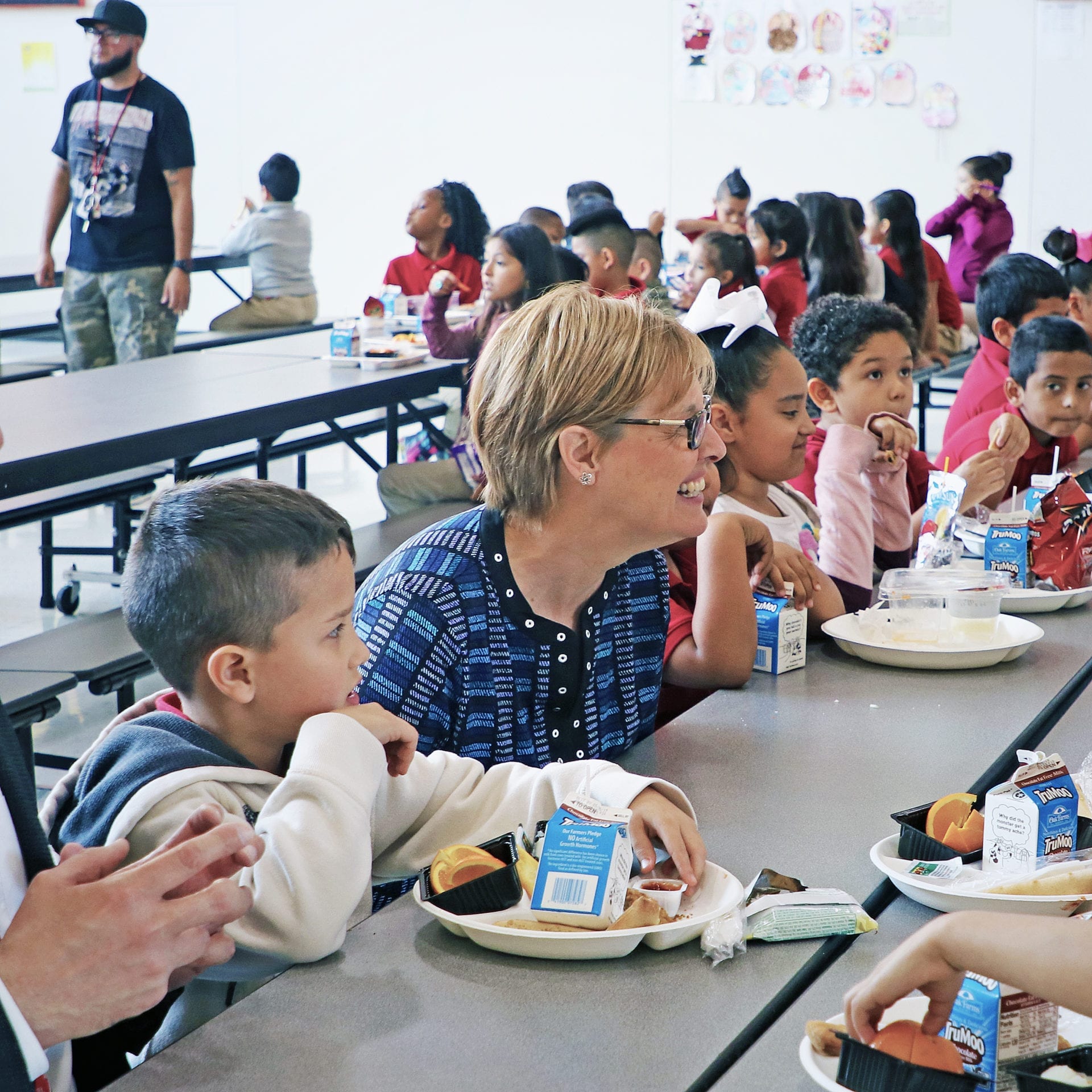 Prioritizing


School Meals

"School meals play a critical role in a child's ability to succeed in the classroom and in the future. The Urban School Food Alliance uses the collective strength of its member districts to ensure that the quality and accessibility of those meals is never diminished."

Dr. Katie Wilson, Executive Director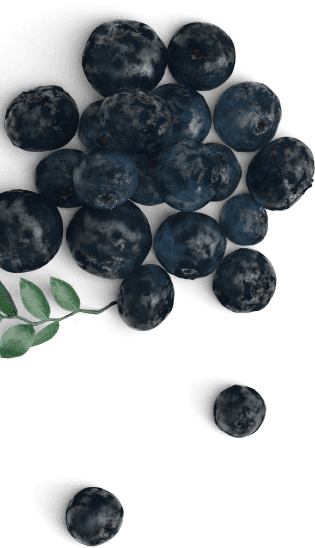 Working Together:


Our Districts
Urban School Food Alliance began in 2012 with 6 founding districts: New York, Chicago, Los Angeles, Miami, Dallas, and Orlando. Since then USFA has grown our membership to include 17 districts across the United States, working together to provide fresh, healthy and delicious meals to students. The Alliance is made possible in part by the hard work and generosity of our partners and supporters, who are dedicated to furthering our mission and shaping the future of school meals nationwide.