We Are The Urban School Food Alliance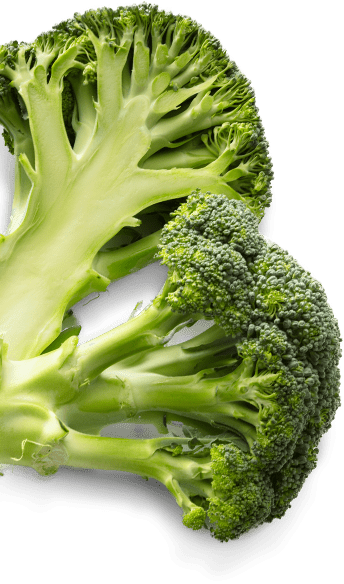 The Urban School Food Alliance is a nonprofit 501(c)(3) organization created by school food service professionals in 2012 to address the unique needs of the nation's largest school districts. Our members collaborate to share best practices, develop procurement standards, and advocate for the health and wellness of students.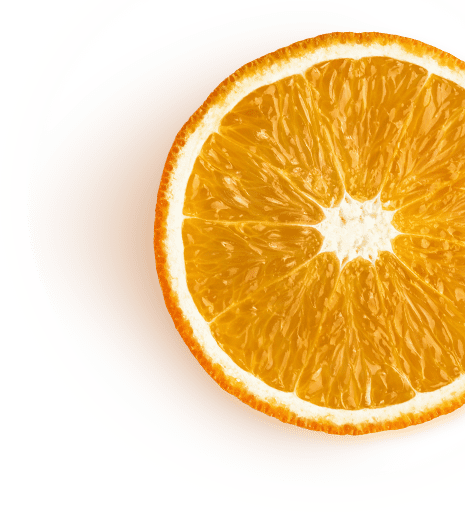 By the Numbers
Each step we take makes us hungrier for progress, resulting in more smiling students in our schools.



Million
Spent on Procurement
Featured Resource:


USFA DEI Statement
USFA is committed to creating a culture within our organization that ensures an equitable experience for all stakeholders and equitable access to healthy school meals for all students. In pursuit of this, we are committed to fostering a diverse workforce, board of directors and membership base and being intentional about including a diversity of voices in school food conversations.
Our


Responsibility

With the majority of our students qualifying for free or reduced-priced meals due to financial hardships, school meals provide the most consistent source of daily nutrition for these children. As the Alliance, we understand our great responsibility to provide access to healthy meals for our students. When students eat well, they also do well in school.
Our


Approach

To provide fresh, healthy and delicious meals to students, member districts work together on policy, share best practices and leverage our purchasing power to continue to drive food quality up and costs down while incorporating sound environmental practices.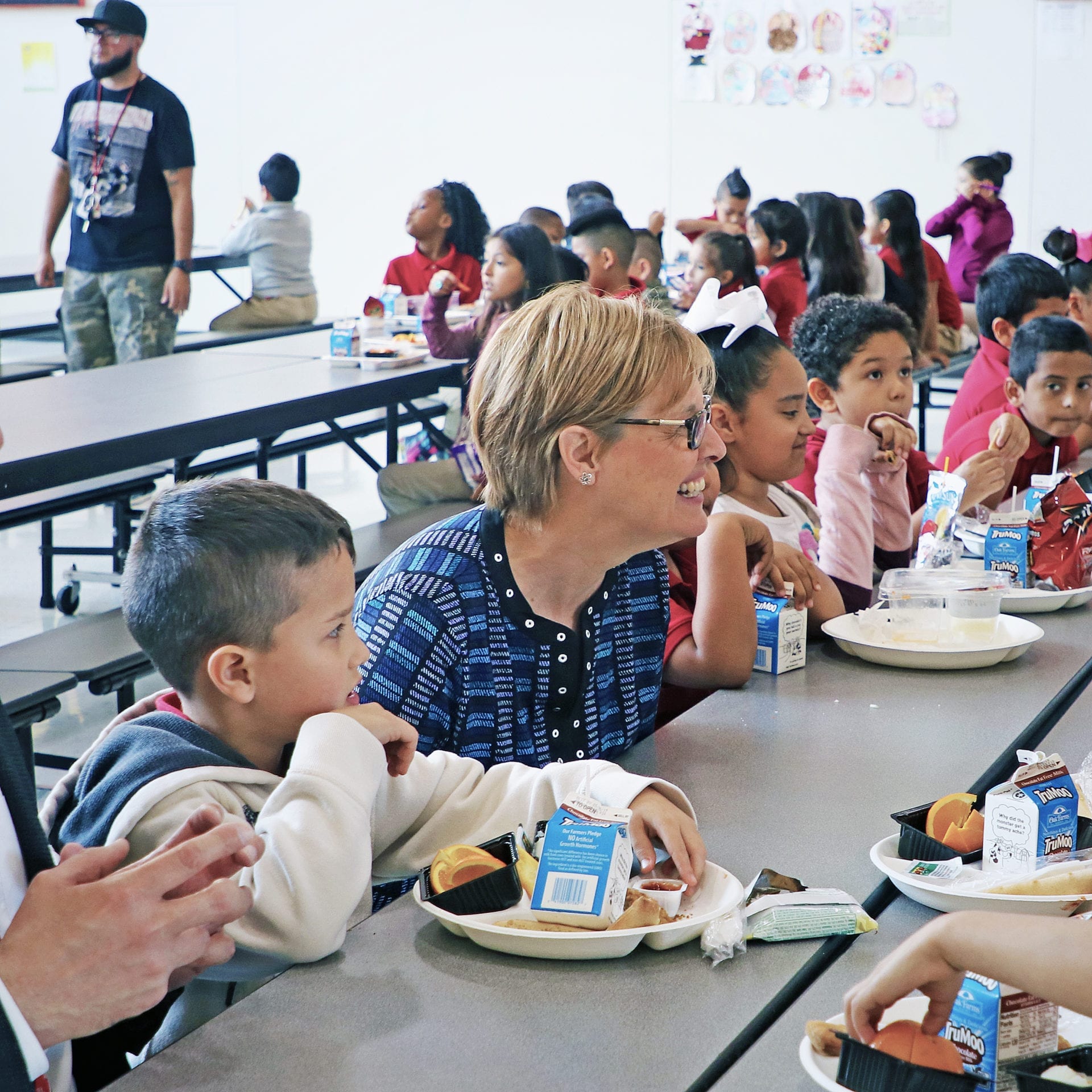 Prioritizing


School Meals

"School meals play a critical role in a child's ability to succeed in the classroom and in the future. The Urban School Food Alliance uses the collective strength of its member districts to ensure that the quality and accessibility of those meals is never diminished."

Dr. Katie Wilson, Executive Director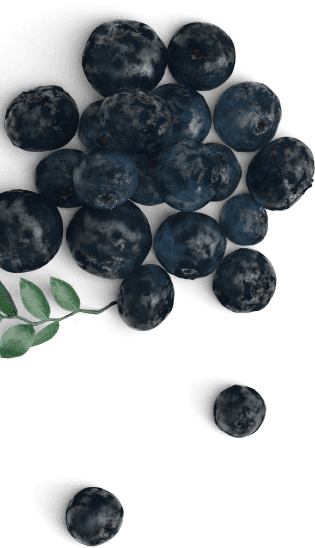 Working Together:


Our Districts
Urban School Food Alliance began in 2012 with 6 founding districts: New York, Chicago, Los Angeles, Miami, Dallas, and Orlando. Since then USFA has grown our membership to include 18 districts across the United States, working together to provide fresh, healthy and delicious meals to students. The Alliance is made possible in part by the hard work and generosity of our partners and supporters, who are dedicated to furthering our mission and shaping the future of school meals nationwide.