Meet Dr. Katie Wilson, SNS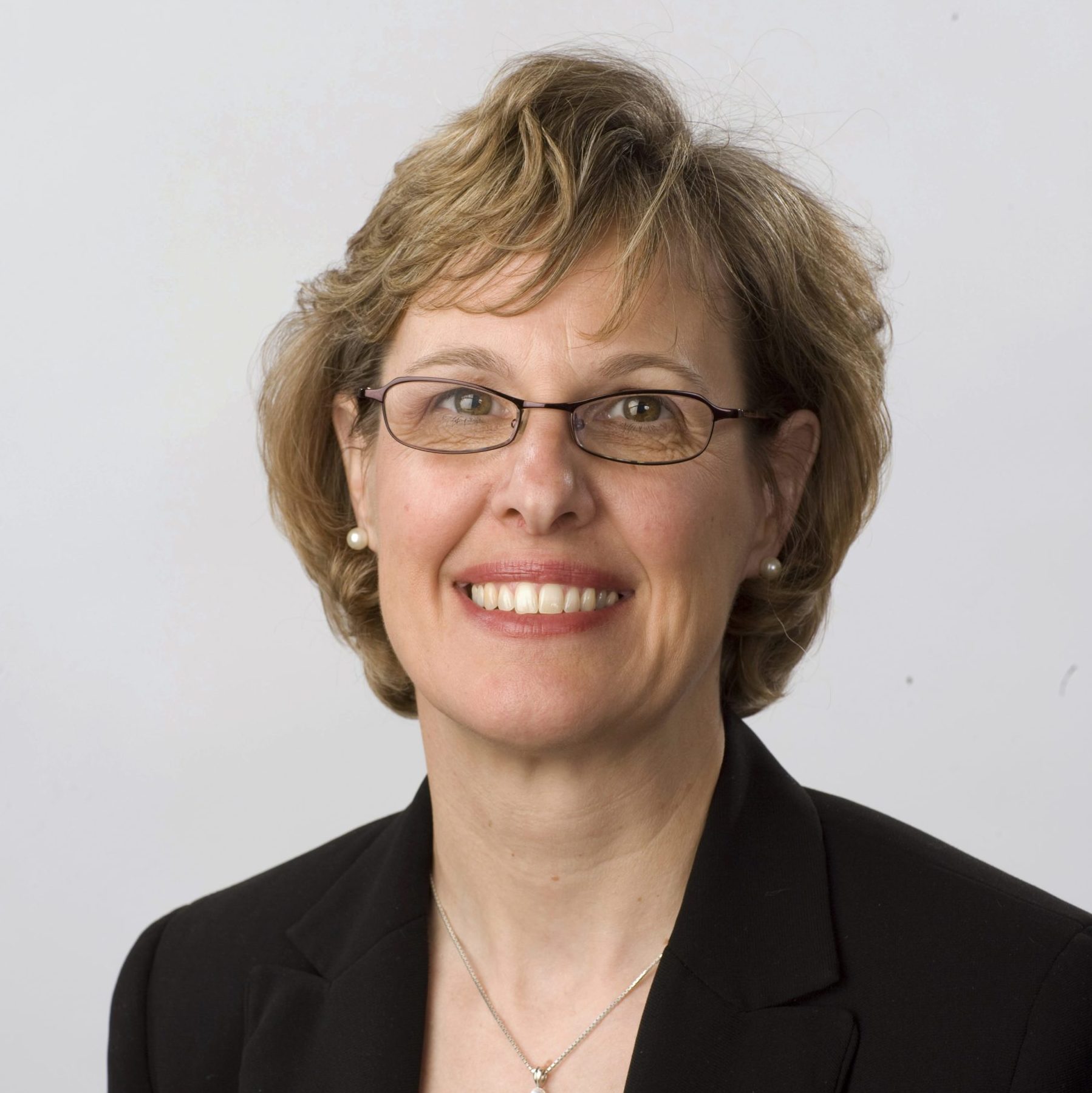 USFA Executive Director
Dr. Wilson has dedicated her career to improving access to healthy school meals for all children, presently serving as Executive Director for the Urban School Food Alliance. She has spent 23 years as a school nutrition director in three Wisconsin public schools, five years as Executive Director for the Institute of Child Nutrition, two years as USDA Deputy Under Secretary of Food, Nutrition, and Consumer Services, appointed by President Obama.
Her career also includes serving on the 31st Standing Committee on Nutrition at the United Nations, leadership positions for the School Nutrition Association, including national President in 2008-2009,  serving on the Board of Directors for the international organization Eating City, and as an expert on a variety of non-profit Boards. Katie has shared her expertise domestically and around the world to those interested in the field of nutrition, child health, and school food service management.
Dr. Wilson holds a BS in Dietetics, a MS in Food Science and Nutrition and a PhD in Foodservice and Lodging Management.
She has received many peer nominated awards and is considered one of the top experts in school nutrition.